The below-mentioned players haven't gotten many chances despite having loads of talent to show for their efforts.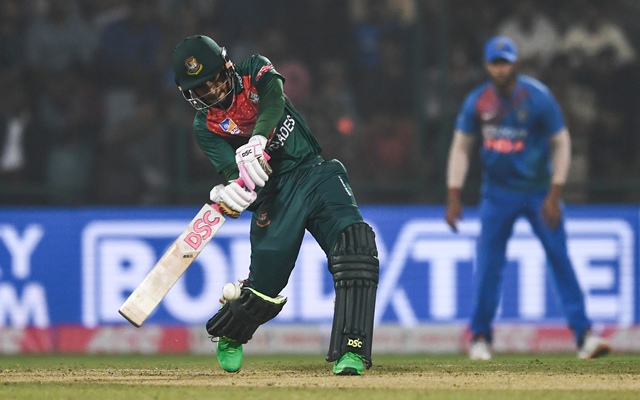 BCCI has already issued a statement in December 2020, that there will be ten teams in IPL 2022.
IPL, the world's toughest cricket league is successful because of its continuous innovations in the game. The IPL Governing Council did innovation in 2011 by adding two teams to the tournament, Kochi Tuskers Kerela and Pune Warriors India. But it didn't work out so well because of financial issues.
But the BCCI has announced that IPL 2022 will be a 10-team tournament. BCCI has made this decision to make the league more competitive and interesting. These two teams can bag in some great international players and even talented youngsters who are not getting a chance to perform according to their potential.
So here are 10 cricketers who will be benefitted from the addition of two new teams in the IPL:
1. Chris Lynn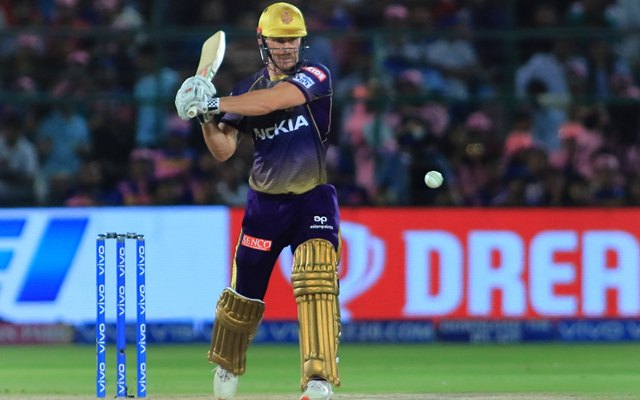 The explosive Australian opener was in Kolkata Knight Riders for seven years. He played some top knocks for the Knights. The opening pair of Sunil Narine and Lynn was a threat for every opponent of Kolkata. But shockingly they released Lynn ahead of the IPL 2020 auction.
He was bought by Mumbai Indians but didn't get many opportunities for the franchise. Mumbai's batting line-up was all perfect and set so there was no spot for the Aussie.
But if the new teams want an opener, Chris Lynn can be a perfect choice for them. Though he hasn't played much in the last two seasons his heroics in the Big Bash League can't get neglected.