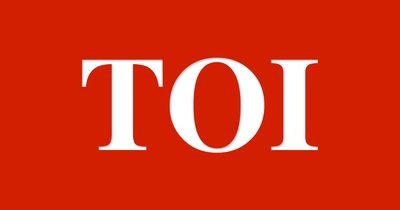 Panaji: The Congress on Tuesday demanded that Covid-19 patients should be treated absolutely free at private hospitals while the duration of treatment under the Deen Dayal Swasthya Seva Yojana (DDSSY) scheme should be enhanced beyond 10 days.
Youth Congress president Varad Mardolkar cited the example of Rajasthan's "Chiranjeevi Yojana" and said the Goa government needs to increase the annual cashless insurance cover to Rs 5 lakh per family.
Mardolkar welcomed the government's decision to bring Covid-19 disease under DDSSY, but said that some patients require more than ten days to recover from the disease. "The government should think over this and increase the days of treatment so the patients will not have to pay from their pockets if they get admitted for more than ten days," he said.
He said that the government was forced to revise DDSSY as it failed to provide beds, oxygen and ventilators in government hospitals. "Now government is fully dependent on private hospitals and hence to cover their mistake of failing to contain the spread of the virus, it has given solace in the form of the DDSSY scheme. But it should be given properly," he said.
FacebookTwitterLinkedinEMail