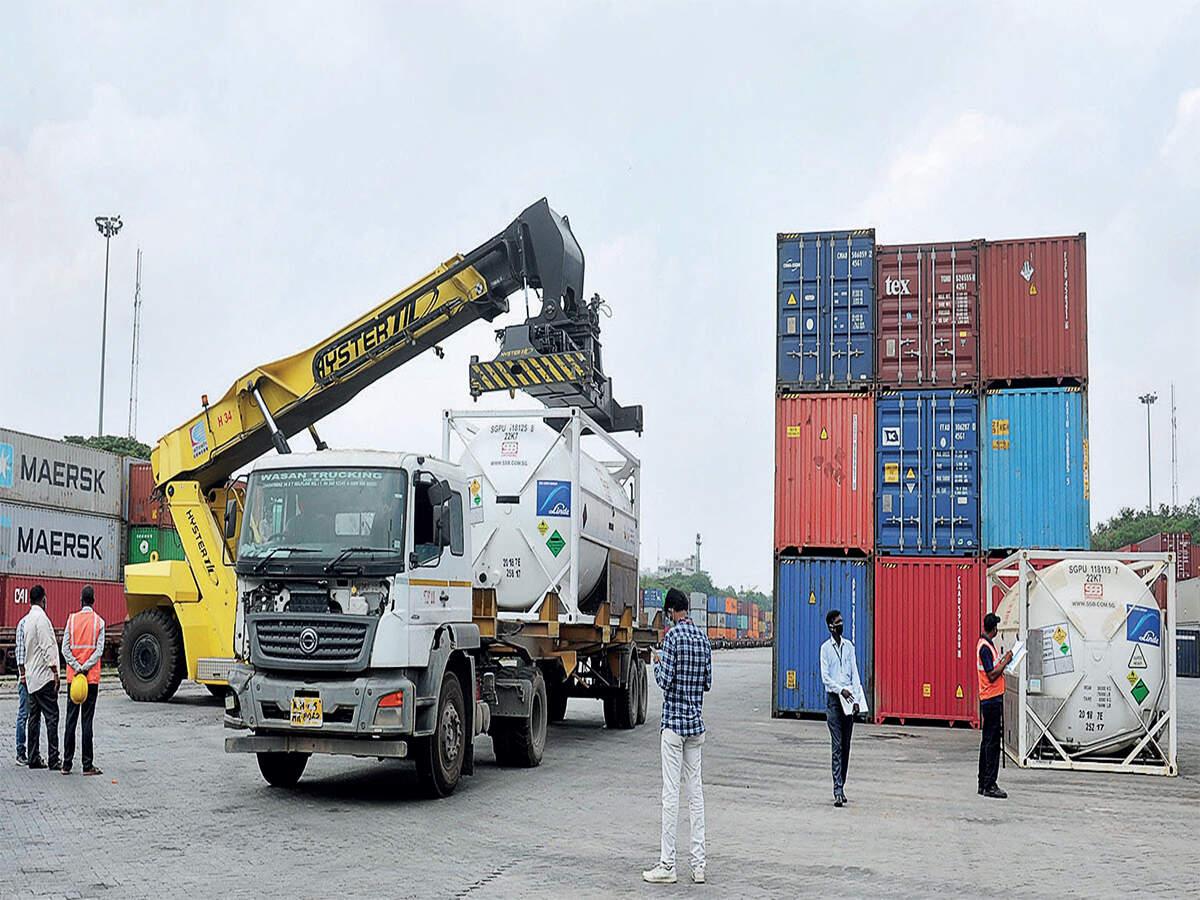 First Oxygen Express reaches Karnataka; Bengalurur to welcome 2-3 such trains every week
When senior officers asked Gireesh C, a loco pilot, to operate the first Oxygen Express train to Karnataka just two hours before its arrival in Jolarpettai railway station, it was a moment of pride for the 36-year-old. A resident of Hennur Bande in East Bengaluru, Gireesh was well aware of city's urgent need for oxygen to save hundreds of covid-19 patients.
At sharp 7.05 am, the train – with six cryogenic containers carrying medical oxygen – arrived at the station from Tatanagar in Jamshedupur (Jharkhand). The Bengaluru divison took over the train in Jollarpettai station at 7.05 am. Gireesh, the man behind the operations, brought the train to Whitefield sharp at 8.52 am, clocking more than 80-kmph. He is extremely happy.
As signal-free green corridor was created all along the route, the train covered a total distance of 1,883 km in just 29 hours and 22 minutes. Officials said similar arrangements are being made to bring 120-160 tonnes of oxygen twice or thrice a week to Karnataka from the northern parts of India.
"I had stayed overnight at the railway facility in Jolarpettai station after operating a good's train from Whitefield. At 5 am, I was told to take over the operations of Oxygen Express. I felt honoured as it was a life-saving mission and the immense faith showed by senior officers that I can do the job well," Gireesh, a father to two daughters, said.
Since it was a first experience for the South Western Railway (SWR), officials were anxious too. "We were closely monitoring the real-time movement of the train throughout the night. Besides the regular staff, we had deployed six personnel from the railway police force (RPF) to ensure no untoward incidents take place," said Ashok Kumar Verma, Divisional Railway Manager, SWR (Bengaluru City).
The SWR officials are more confident now. "Unloading oxygen containers are as easy as another other. We may run two to three similar services every week," Verma said. The oxygen train, he said, was given special priority. "All other trains be it goods or passengers trains waited for the oxygen trains to move. Even the level crossings too were closed. This helped in reducing the time needed for covering the distance," he said.

It's learnt that a private agency was roped in by the government to transport these oxygen containers to different hospitals.
Gunjan Krishna, Commissioner for Industrial Development, said that they would continue to depend on rail services to bring oxygen containers from other states as it is faster than air lifting. "We did get 180 tonnes of oxygen via ship. Our experience of air lifting empty oxygen containers shows that it takes much longer than bringing oxygen from the northern state as it takes just over 29 hours," she said.

'Let State keep its O2'
The State Government has once again renewed its demand with the Centre to allocate all the oxygen produced in the State for the State's needs. Health Minister Dr K Sudhakar said that if the Centre approves use of all the oxygen produced in the State, then there is no need to get oxygen from other states in trains. He also said that it would be easier for transportation within the state than wait for a few days for it to arrive in the trains. "We have already requested Industries Minister Piyush Goyal and are expecting a favourable reply," added Sudhakar.